GodSpeed Meet
Yesterday, Ray & I went to the GodSpeed/Fat Boy Garage Meet. It was pretty chill B/C we made new friends & got free food! Plus, the guys @ GodSpeed saved me a space to park next to my all time favorite car, the Nissan GT-R! They also had a really nice showroom & warehouse. And, I think about 30 cars total showed up so not a bad turn out.
All of the cars inside the GodSpeed lot.

My car next to Chung's GT-R

Tim's super clean S14 Zenki (Btw, I still need you to make my engine bay look that clean)

Sideways Performance's awesome AE86

The Greddy Gt-R & 370Z

R32 converted S13 coupe. Super sick. <3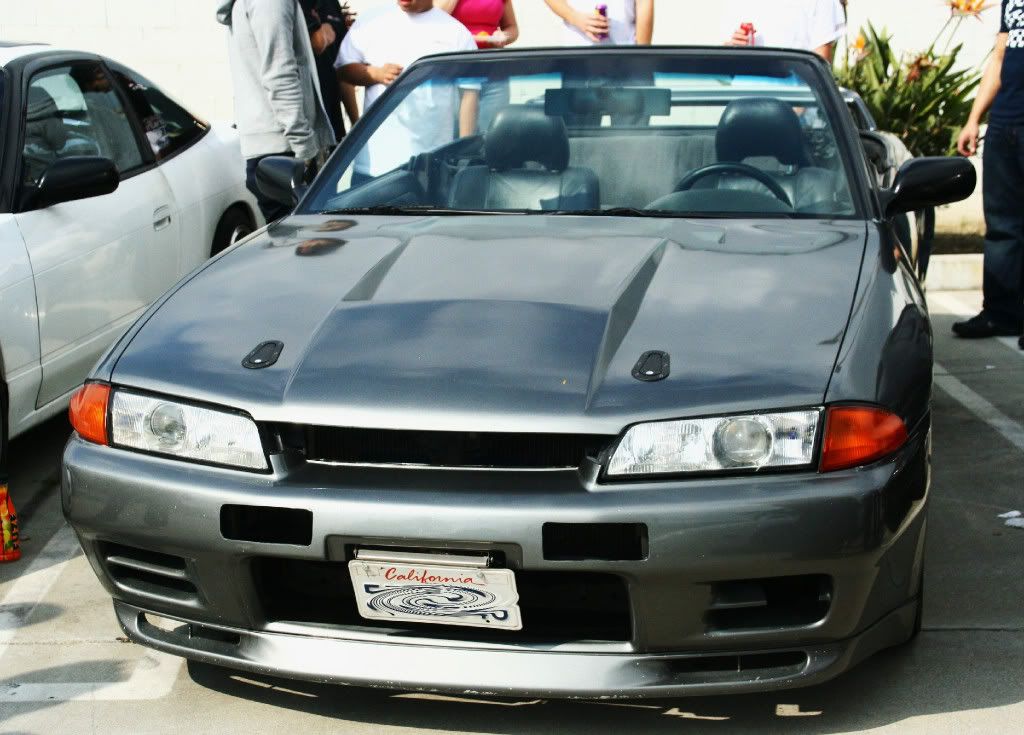 Kenny's "GodSpeed" S14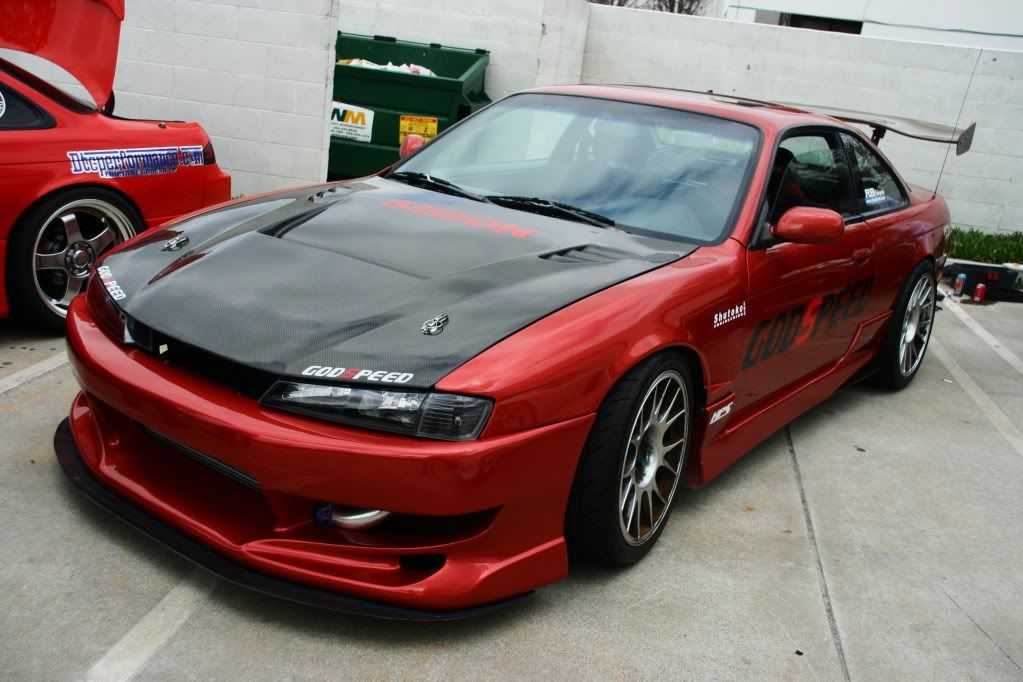 Ray's friends 350z, forgot his name. Sorry!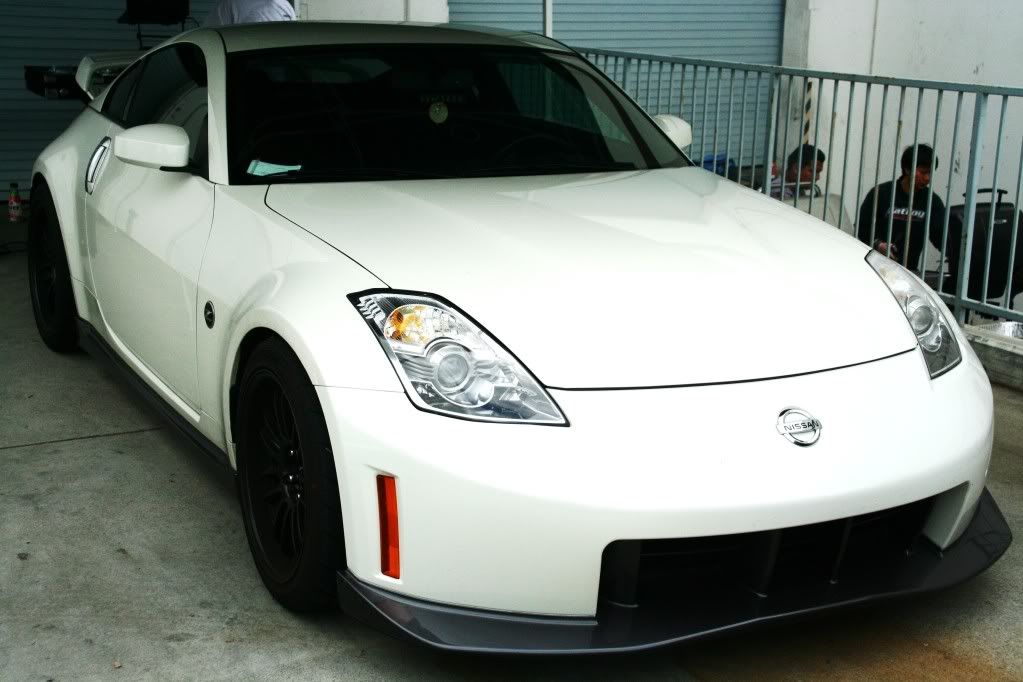 Marcelo's S14, he has a clean engine bay too. WTH?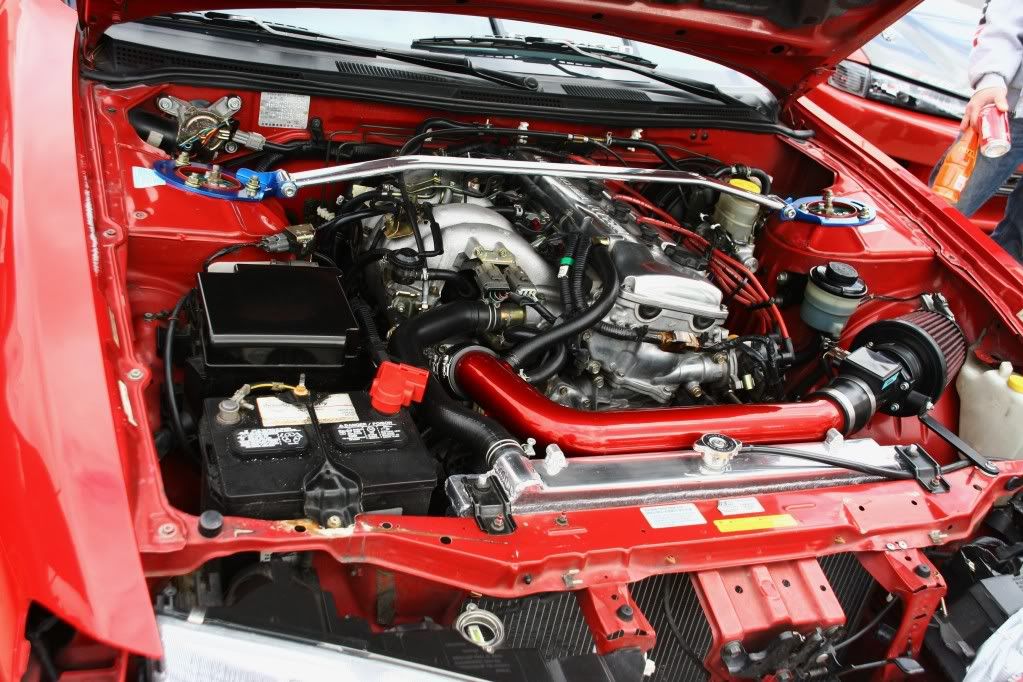 I love GT-R's. Especially Titanium but this gray color is so nice! This is Chung's GT-R, Godspeed's co-owner!