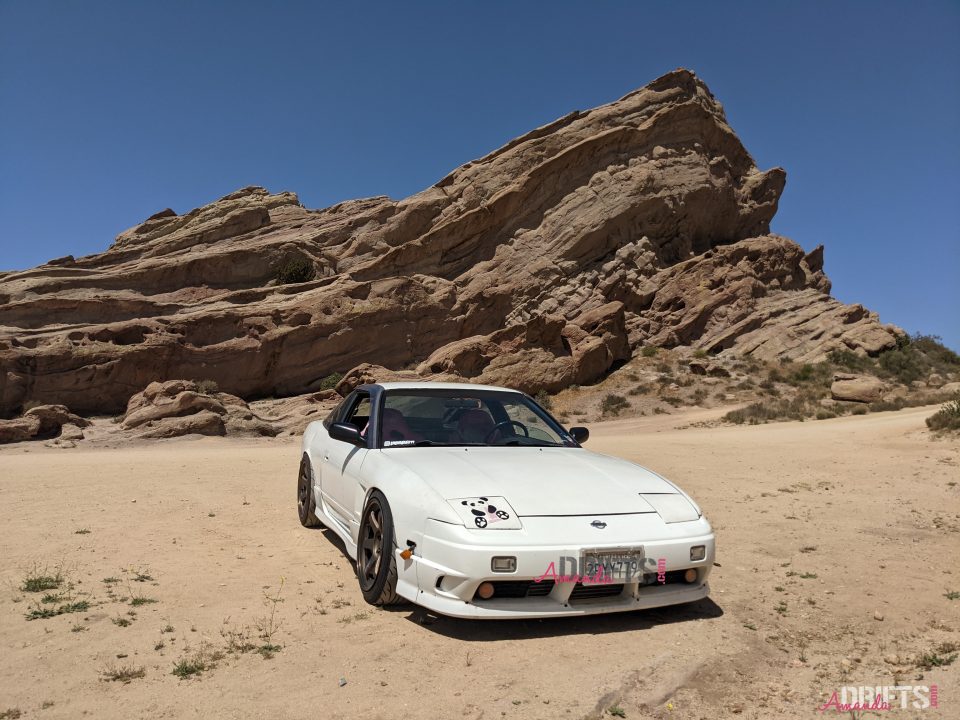 Monday, May 10, 2021
I needed a mini getaway so decided to drive over an hour to Agua Dulce, CA to check out Vasquez Rocks. Vasquez Rocks is where they filmed parts of Star Trek. Pretty cool! I was late to meeting up with the West Coast Porsche Adventures Group for a drive they were having, I basically did […]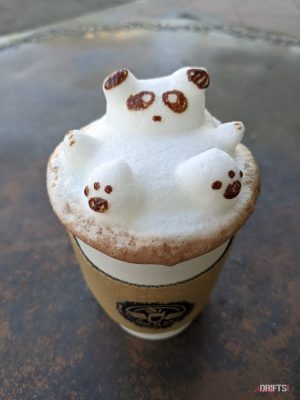 Monday, May 10, 2021
Love to Go is my favorite latte place in San Gabriel valley. I was afraid it would be closed or out of business with the pandemic. Luckily, the shop survived. Yippee! First time meeting the owner, Sunny and she was so sweet. I was talking to Sunny about how I drove all the way from […]
Monday, May 10, 2021
Wow, wow, wow! I am still in awe that the Lettucegrow 🥬🥗 actually grows plants and veggies. It was totally worth the $750+ in the king run. The best part is it brings my mom so much joy, so it's priceless, in my opinion. My Mom is hard to please, she thinks she's royalty.
Sunday, May 9, 2021
I swear she's awake eating and just looks like she's sleeping. Aww, my precious Mom enjoying her favorite rolled ice cream. I am enjoying every moment I can with her. ❤️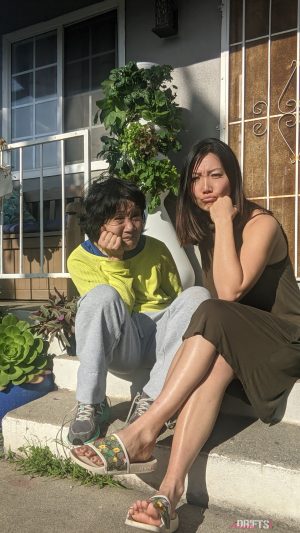 Sunday, May 9, 2021
Happy Mothers Day to all Moms out there. Here's a photo of me and my mom… This describes us so well. Love you, Mom.
Saturday, May 8, 2021
Last week I had lunch with Kayla, The Car Girl. It is always nice hanging out with female car enthusiasts. Women empowering women! We decided to have lunch at PECLA while gawking at Porsches. I am in love. Thanks to chef, Matt Lee for the dessert!! Thanks for making time Kayla! Thanks to Pat for […]
Saturday, May 8, 2021
Sunday Steel OC Cars and Coffee has been on my car meet bucketlist for awhile now. I am so glad I was able to cross this off of my bucketlist. A lot of very unique cars and great people. I came for the cars but glad I got to chat and meet some of the […]
Saturday, May 8, 2021
Crafting is fun, didn't realize how time consuming it is. Nevertheless, I had fun in between working, watching tv and errands. I think the tshirts and bags turned out cute. Grateful for you Bruce, appreciate the advice, words of wisdom and car adventures. #Friendsofbruce
Friday, May 7, 2021
Just a few of my favorite words… Cars and Cameras! When my friend Steve invited me to this event I just had to go. Am opportunity to check out GTRs and JDM cars at Top Rank Importers. umm no brainer. Thank you Steve and Top Rank Importers!
Friday, May 7, 2021
I miss my old S14 kouki. I wish I wasn't poor back then and had to sell this car. It's worth double or triple the value I bought it for. Prices for S14s are between $4-$14k now now. Insane appreciation!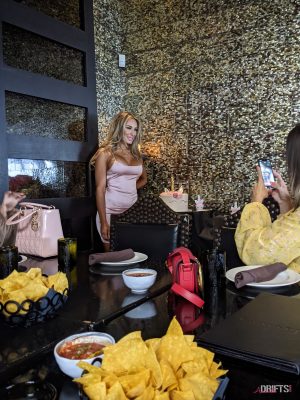 Friday, May 7, 2021
This girl is a wild child! I love that about her, down to earth however could get us into the VIP area with her charm. God created a unique for us to watch over or watch a hot mess. Happy birthday hun!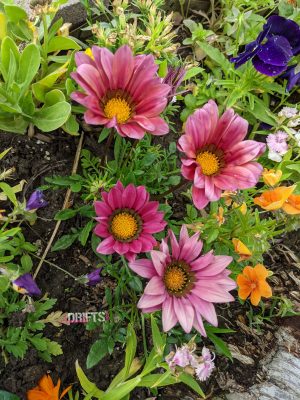 Friday, May 7, 2021
Sometimes you just have to stop and smell or enjoy the flowers. Life is short, enjoy it, whatever it may be to make you happy. For me, its the simple things, going on a drive, getting cut desserts, doing stuff around the house, spending time with family, etc.
Friday, May 7, 2021
Did you know that the Emperor's Night band guys will come wash your car, if you follow them on social media? At first I thought this was a hoax, however I heard this from a very reputable guy. So, I followed directions and boom they came by. Thanks for washing both of my cars fellas.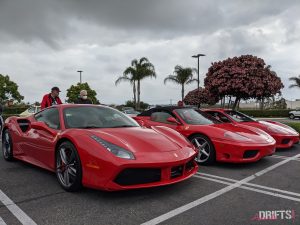 Thursday, May 6, 2021
WOWZERS!! There are so many pop up or cars and coffee meets now aways, just have to get up early enough and not have any conflicts. The cars and coffee in Manhattan Beach, CA has been on my meet bucketlist for awhile now. It's always in the same day as 3 other meets so have […]