Me & my Fav Cars
Yes, I am a total car girl. This page is just a collection of photographs of me, my friends or my dog and our favorite cars. Call me a poser for just attending car shows lately but I did start drifting at an early age. I will get back into it next year, 2021 goals assuming nothing unprecedented happens again . I need to rebrand myself or motivate myself to get out there.
These photos are in no particular order, btw. Although my heart yearns for a PORSCHE!
Do you know what this car is? It's a Pagani Huayra. Only 100 of these were made and already sold out. Starting price $1.2M. Named Hypercar of the year 2012 by Top Gear. (This car is worth more than my life)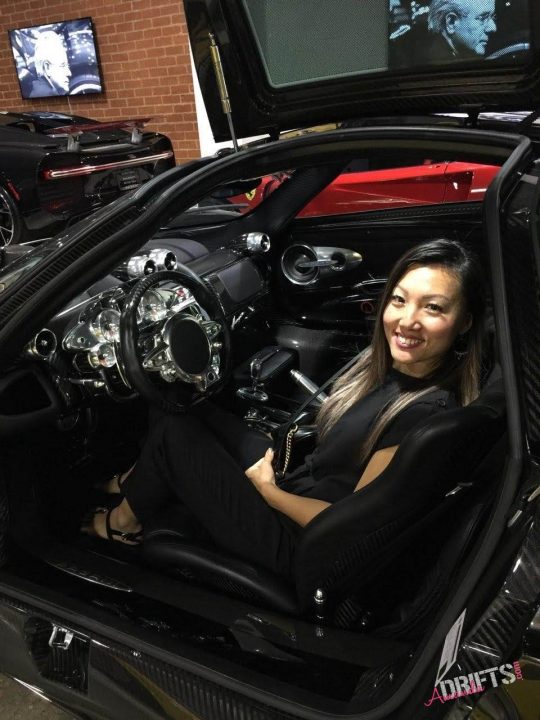 I absolutely adore the body style and handling of the McLaren. I was lucky enough to drive one and there is no whiplash. 0 to 60 really fast. The car starts at around $200K. (Price of a nice house in Texas or a 3 bedroom AUD in California). And, yes, you are seeing correctly, I am holding a Modelo beer, not ashamed!
P Cars hold a special place in my heart. The cars are beautiful but the people that own Porsches are just so kind yet humble. Thank you PCA for making my life meaningful.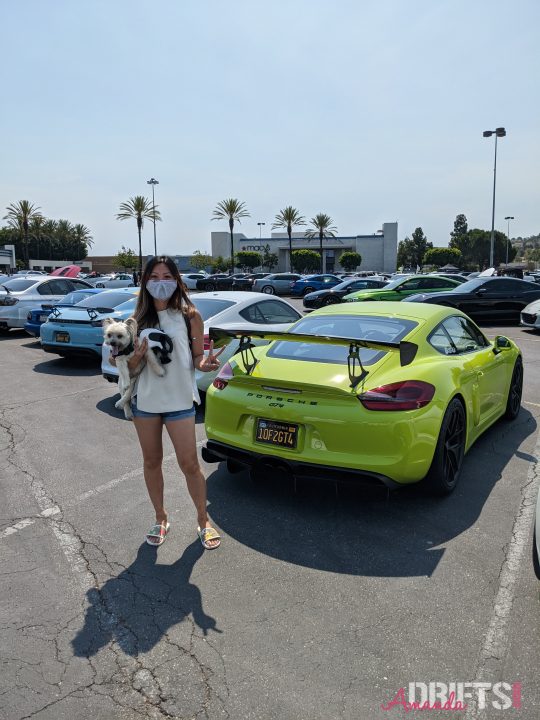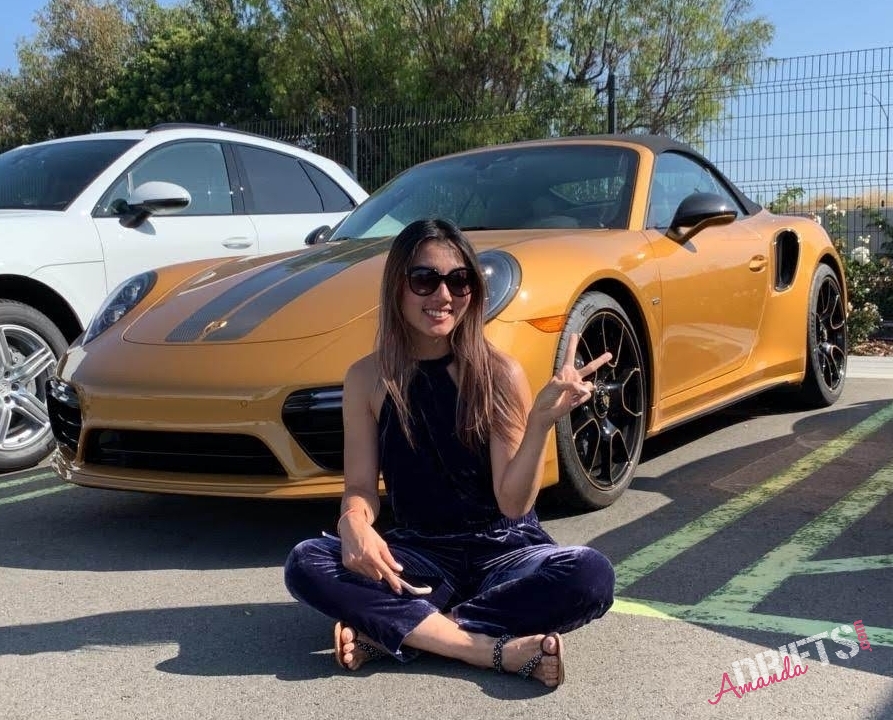 The Ford GT's, about 550hp and starting at ~$150K. Very American and the livery is very classy.
The Nissan GTR, starting at $113K, 565hp and just a beast! <3
This list keeps growing, give me some time to post more………..