Me & my Fav Cars
I am a total car girl, a unicorn, rare breed, etc. This page is just a collection of photographs📸 of me, my friends or my dog 🐕 and our favorite cars🚗🏎️. Call me a poser for just attending car shows lately but I did start drifting when I was 17. I am just taking a sabbatical from drifting, getting the itch to drift again this year though. I just forgot his far the tracks were and how expensive it is . I need to rebrand myself, get sponsors, discounts and to motivate myself to get back out there.
These photos are in no particular order, btw. Although my heart🤍 is always Team PORSCHE!
Let's begin.
Do you know what this car🚗is? It's a Pagani Huayra. Only 100 of these were made and already sold out. Starting price $1.2M. Named Hypercar of the year in 2012 by Top Gear. (This car is worth more than my life) 🤣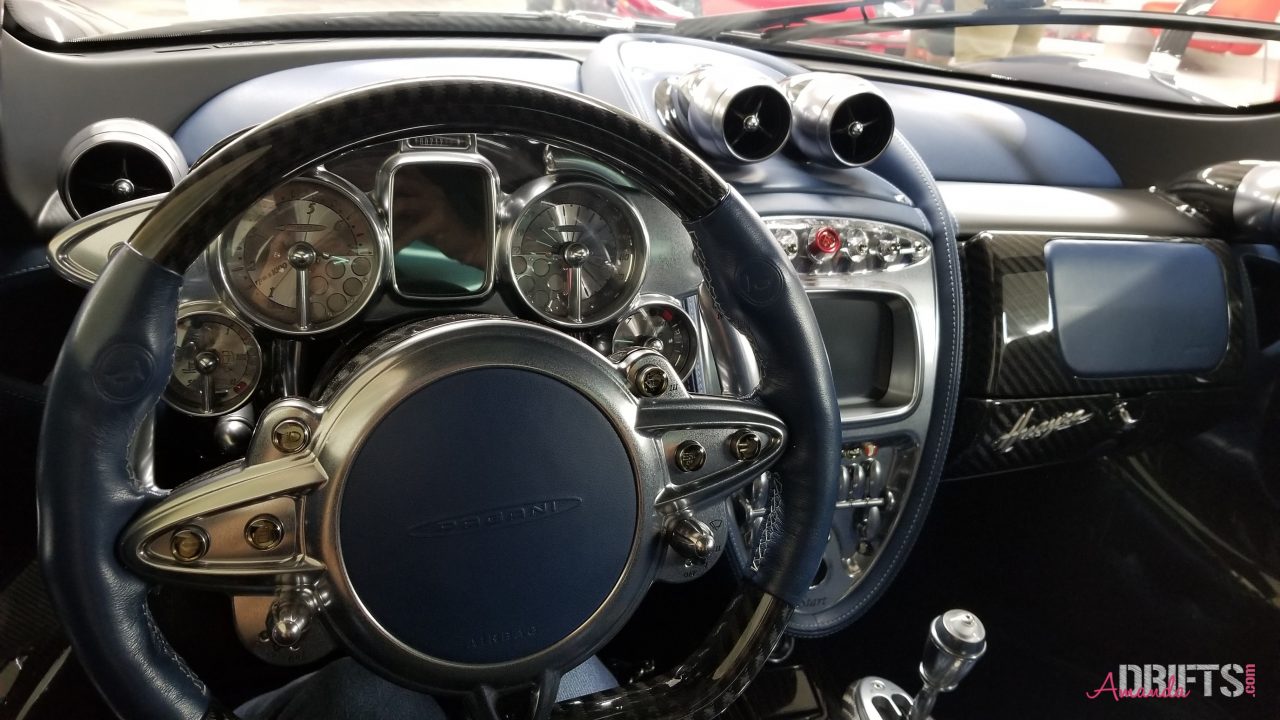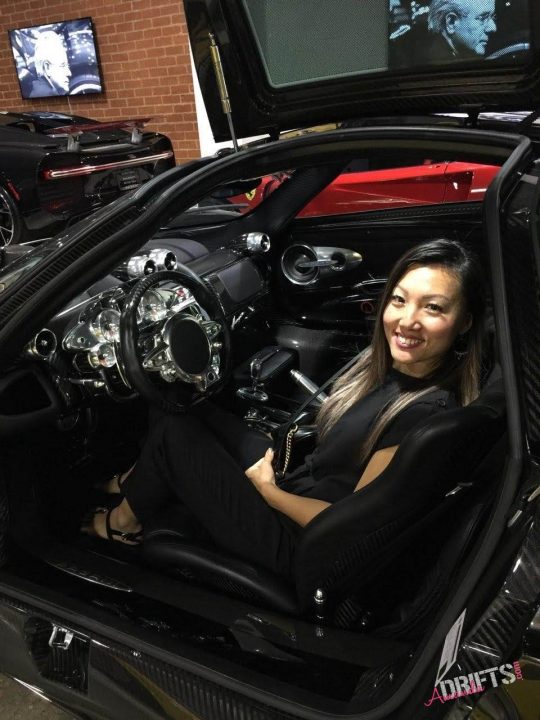 Up next is, the McLaren 570s. I absolutely adore the body style and handling of the McLaren. I was lucky enough to drive one and there is no whiplash. 0 to 60 in a blink!! The McLaren 570s starts at ~$200K. (Price of a nice house in Texas or a 3 bedroom AUD in California). And, yes, you are seeing correctly, I am holding a Modelo beer. Tempo Cantina in Downey, CA let me walk out with the Modelo and I am not ashamed to use it as a photo prop.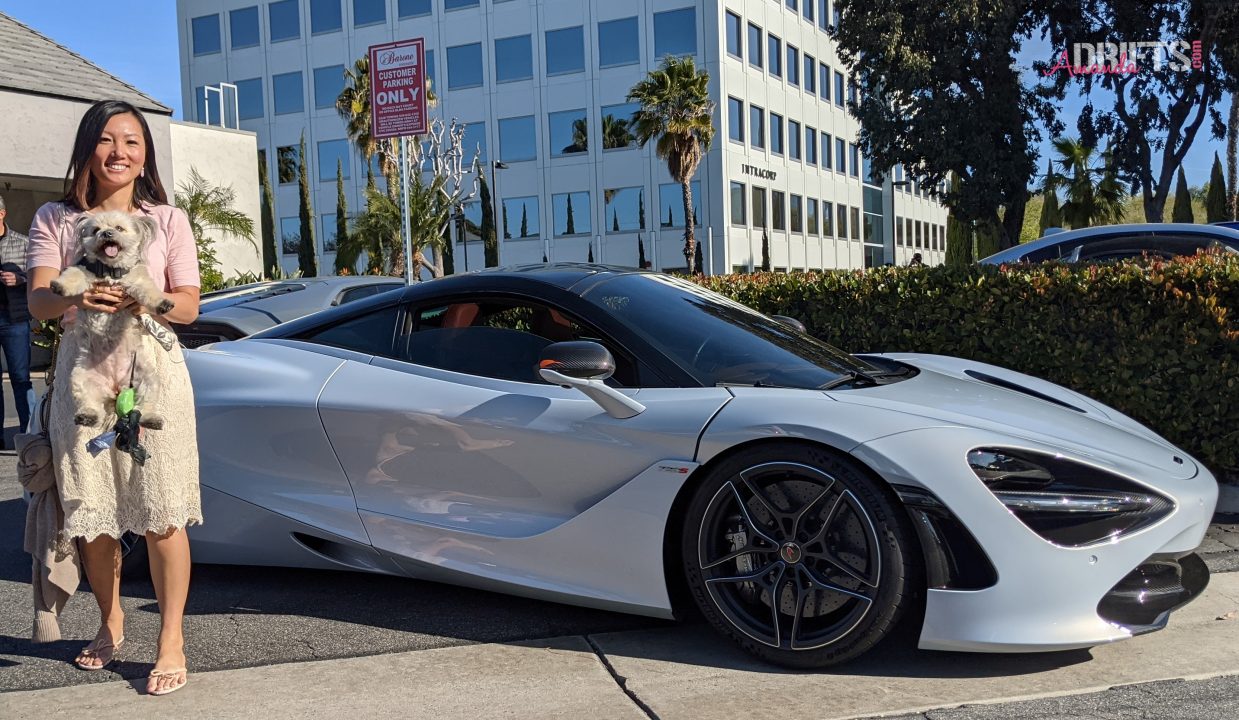 P Cars hold a special place in my 💜❤️💙💚💛🤎🖤🤍🧡. The cars are beautiful but the people that own Porsches are as well and kind, humble and always willing to help with anything. Thank you the Porsche owners I've met that make me want to own one. Pandas P Car coming in 2021, latest 2022.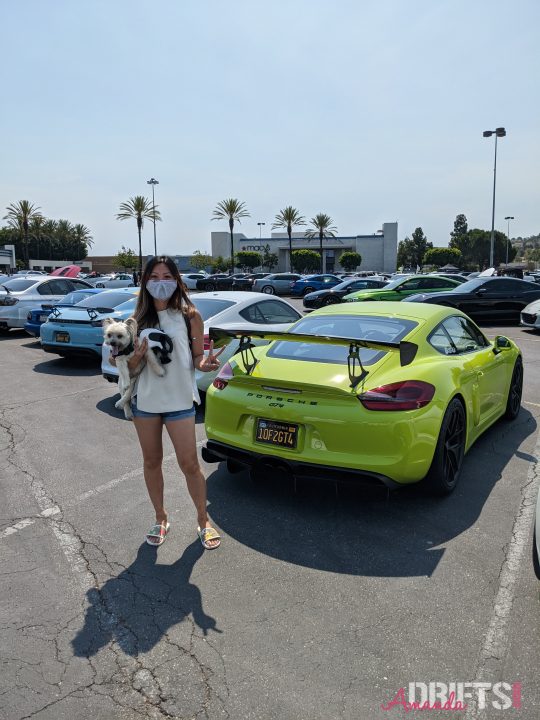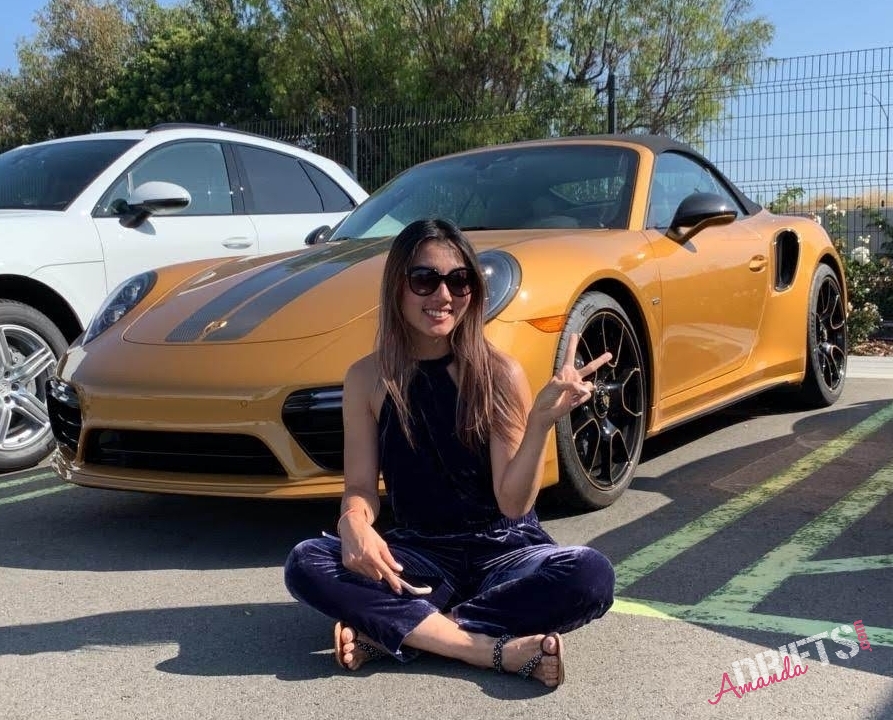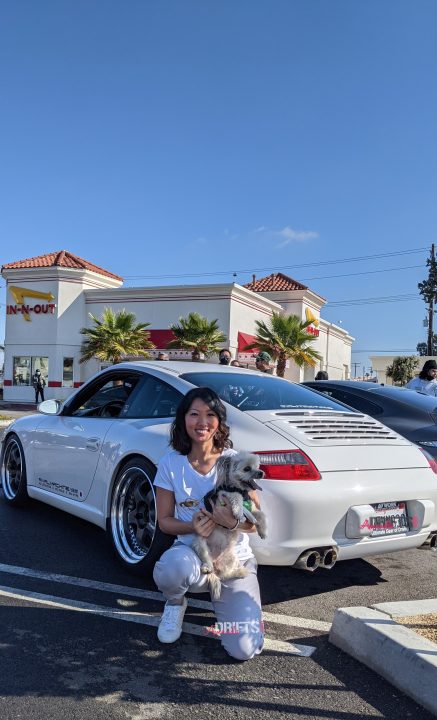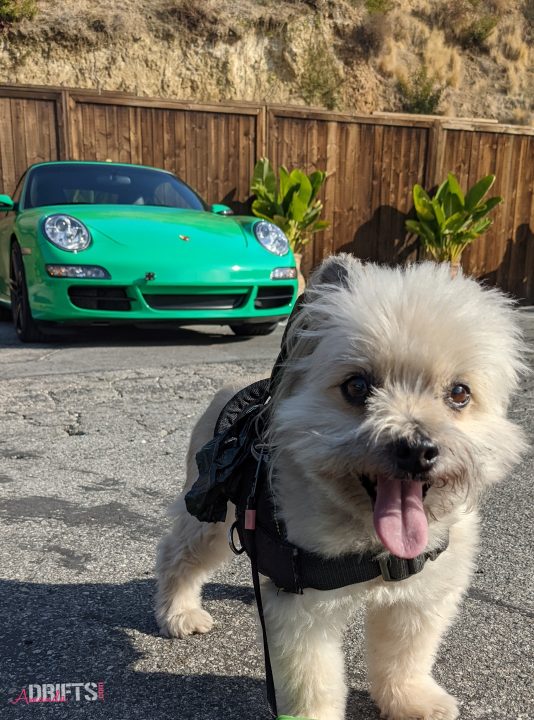 All American muscle, the Ford GT is just unique initself. At ~ 550hp and starting at ~$150K, this may be a classic keeper!
The Nissan GTR was my very first "high end" car 🤍. I even have a scale model in white of the GTR in my s13. Starting at $113K, 565hp and just ab all around beast of a machine. I still have not test driven one yet, any offers will be gladly accepted. 🚗🤍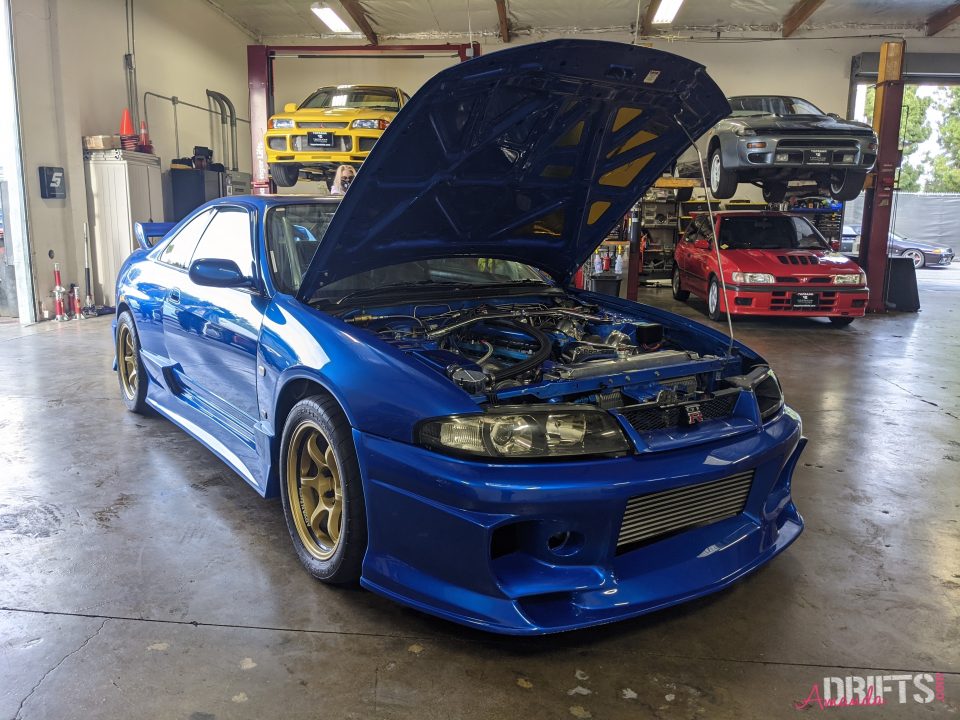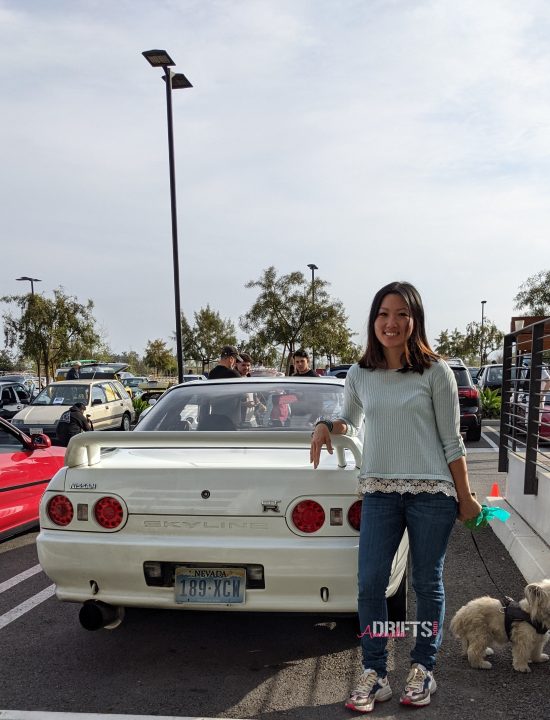 Who does not love/like a Lamborghini? I only dream of owning one but first Porsche, have to start somewhere.
Sometimes I want to travel back to the future so naturally, the Delorean is one of my favorite cars.
Living in California, who doesnt like Ferraris right?? ❤️❤️❤️💛❤️💛❤️🤍❤️❤️❤️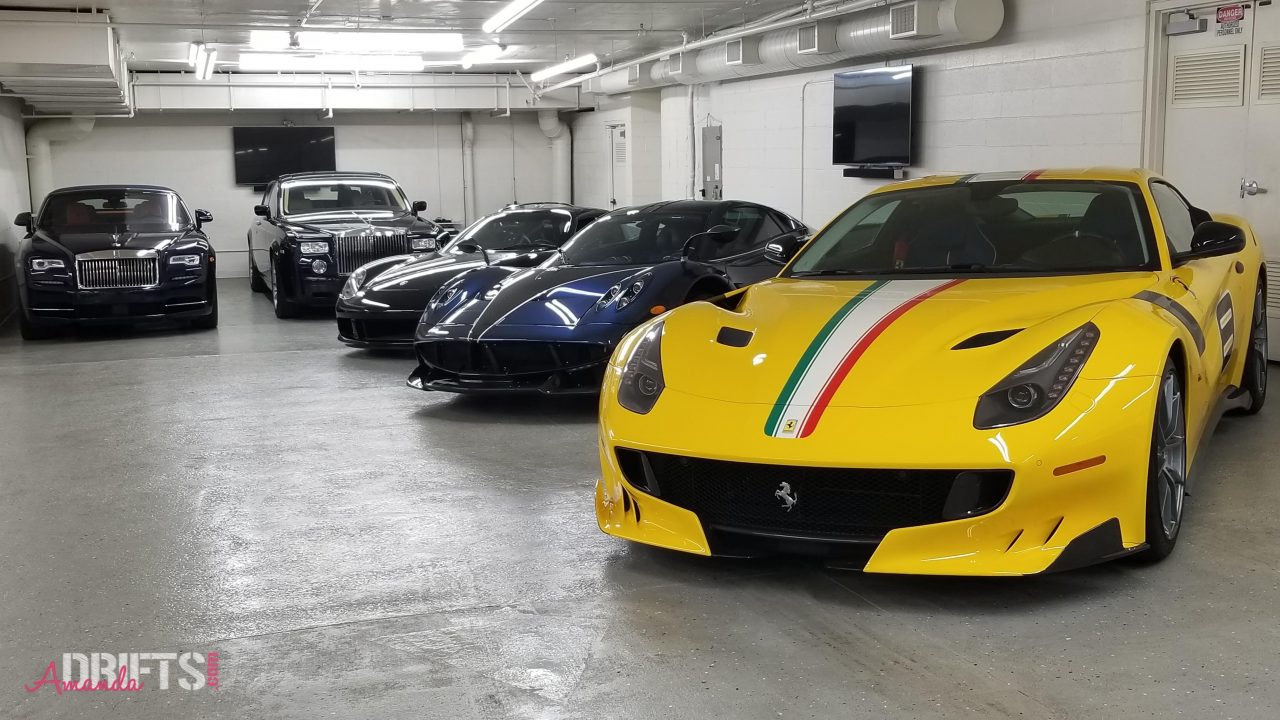 Dang, this Buggati is straight georgieeeee!!!!
I have a long list of my favorite cars and need more time to go through the photos, stay tuned my friends! Muahz! ✌️💋💃🚗