5th Annual Motion Car Show LB Convention Ctr
My favorite cars from the Motion Car Show!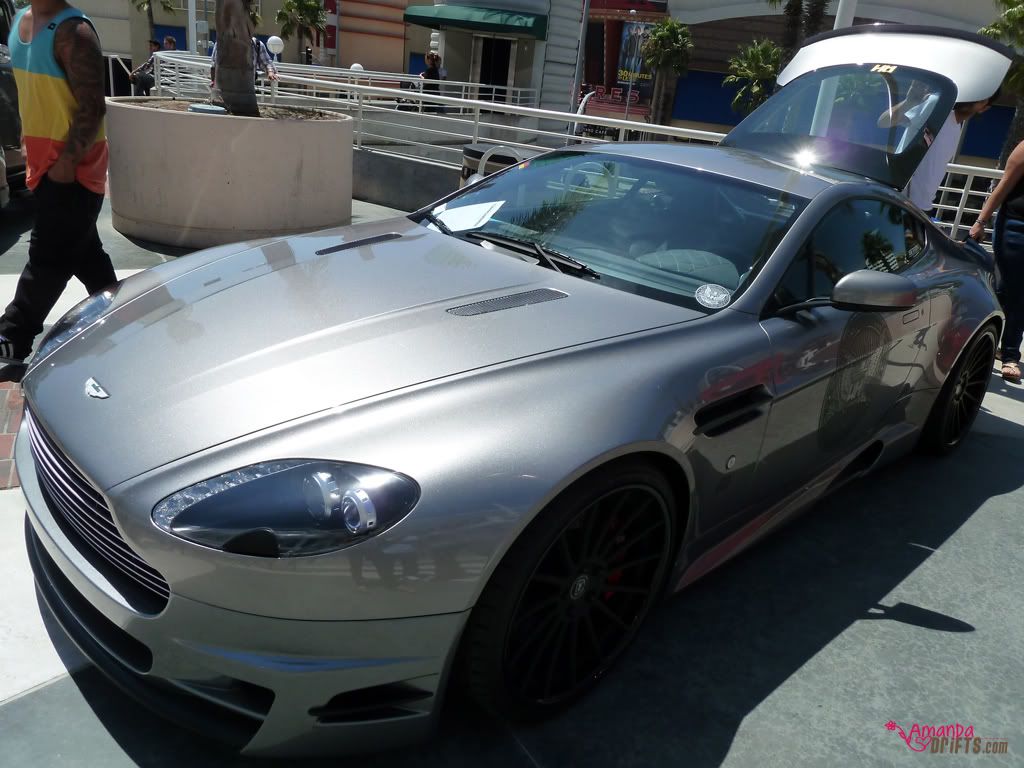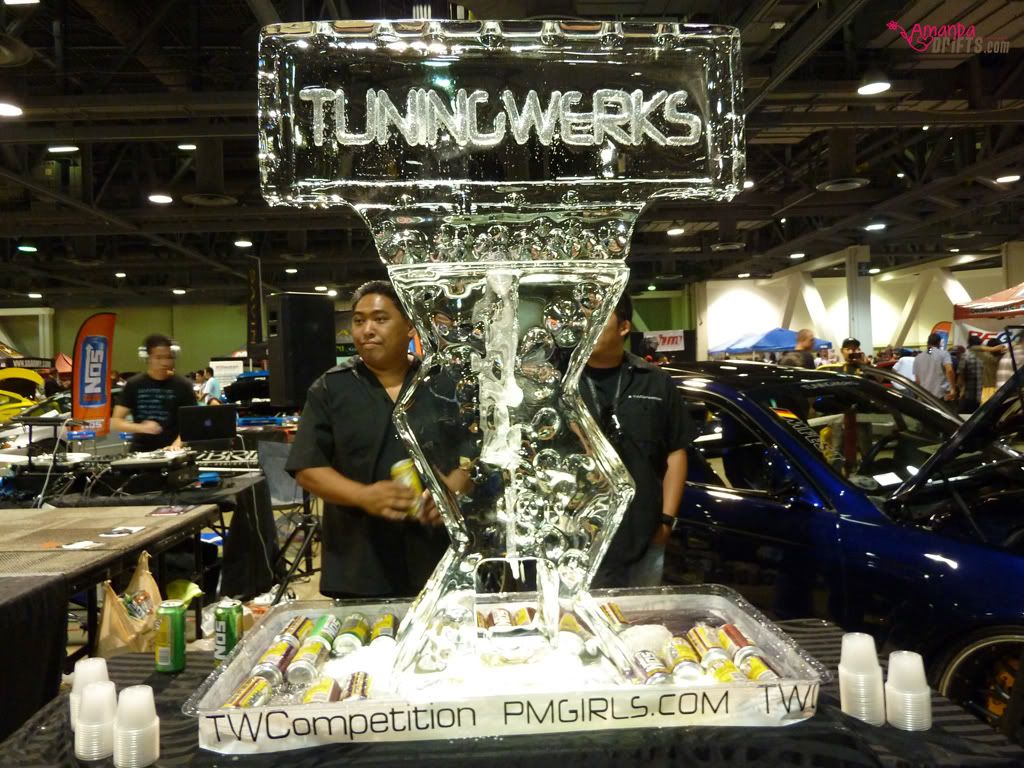 Look what I found for sale at the Motion Car Show? Cute Hello Kitty tanks!! Thanks Trinh for getting me a HK tank!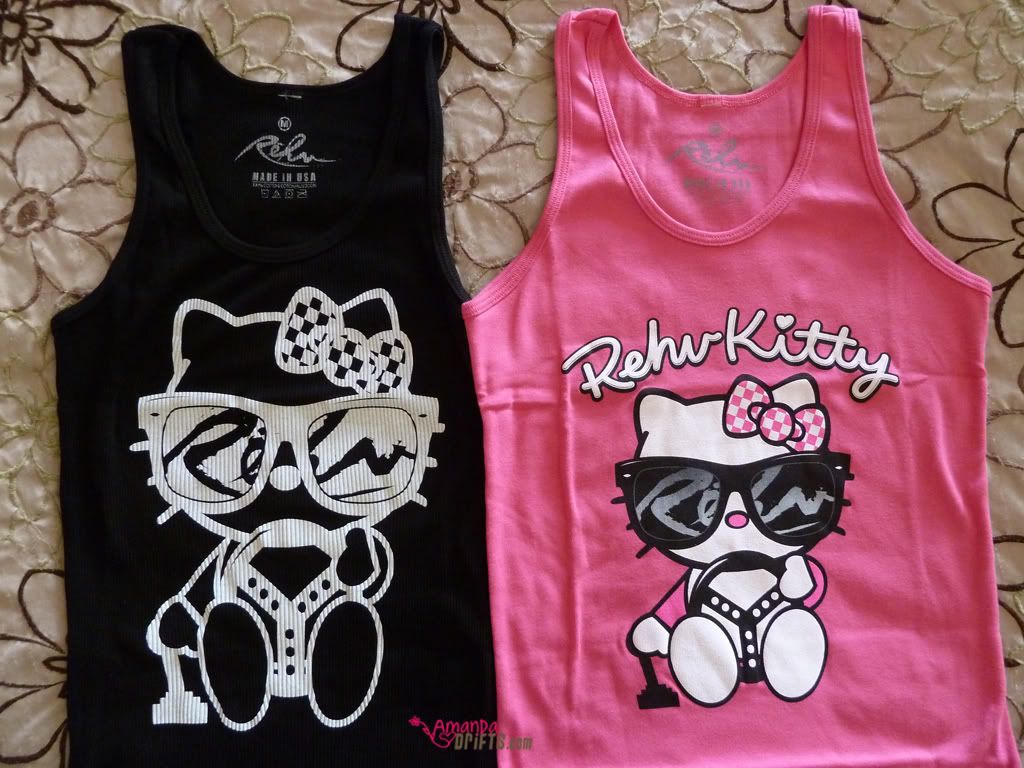 Also, got some free swag.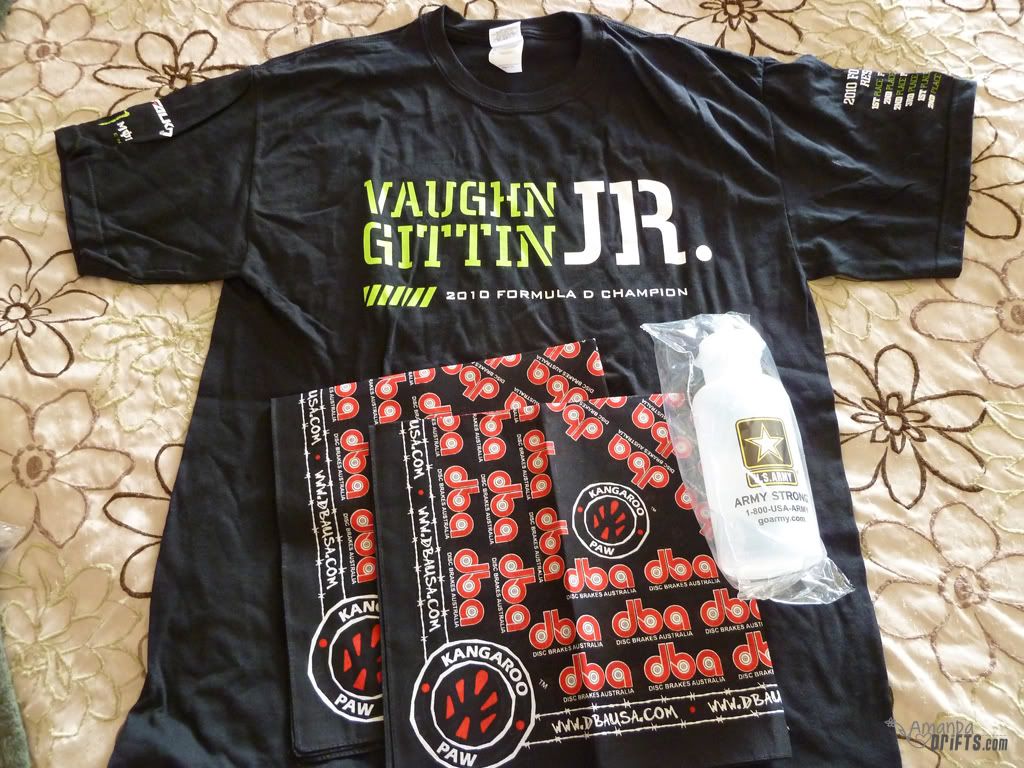 And, bought a shirt + stickers to support Japan. Thanks for all the help Daijiro Yoshihara!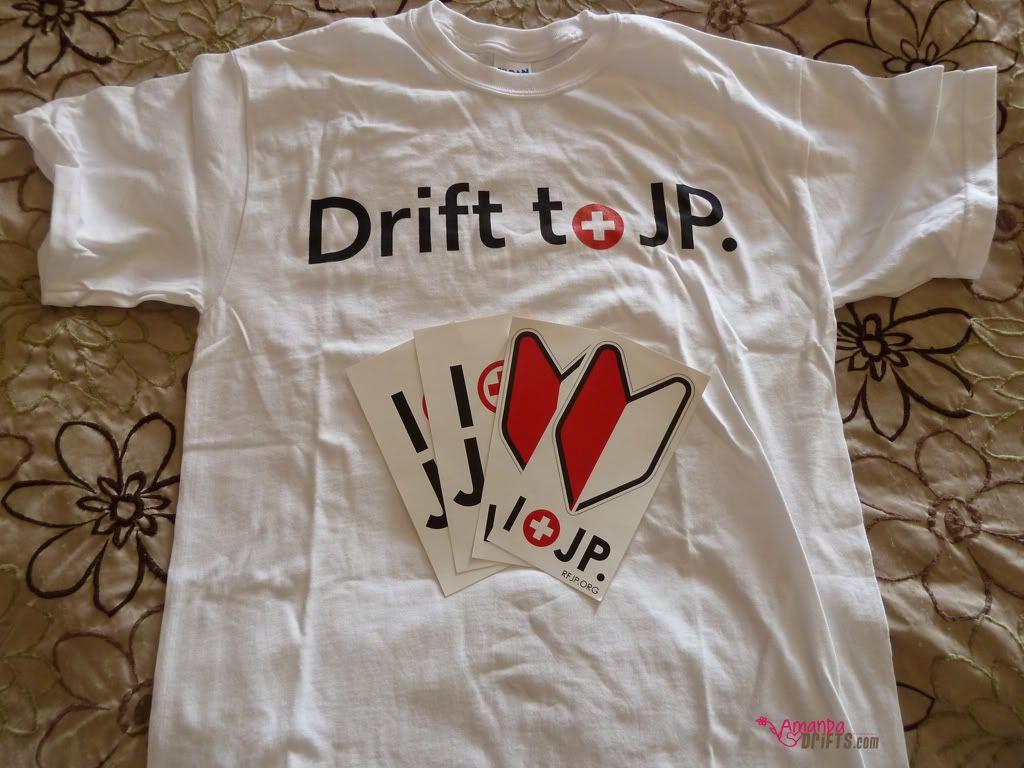 Especially because we went to eat at Bubba Gump afterwards! Yes, I ate all of the pictured seafood by myself!! 🙂