OC Fair
OC Fair Foods:
Thanks for the Giant Turkey Leg wrapped in Bacon BBK & Ryan.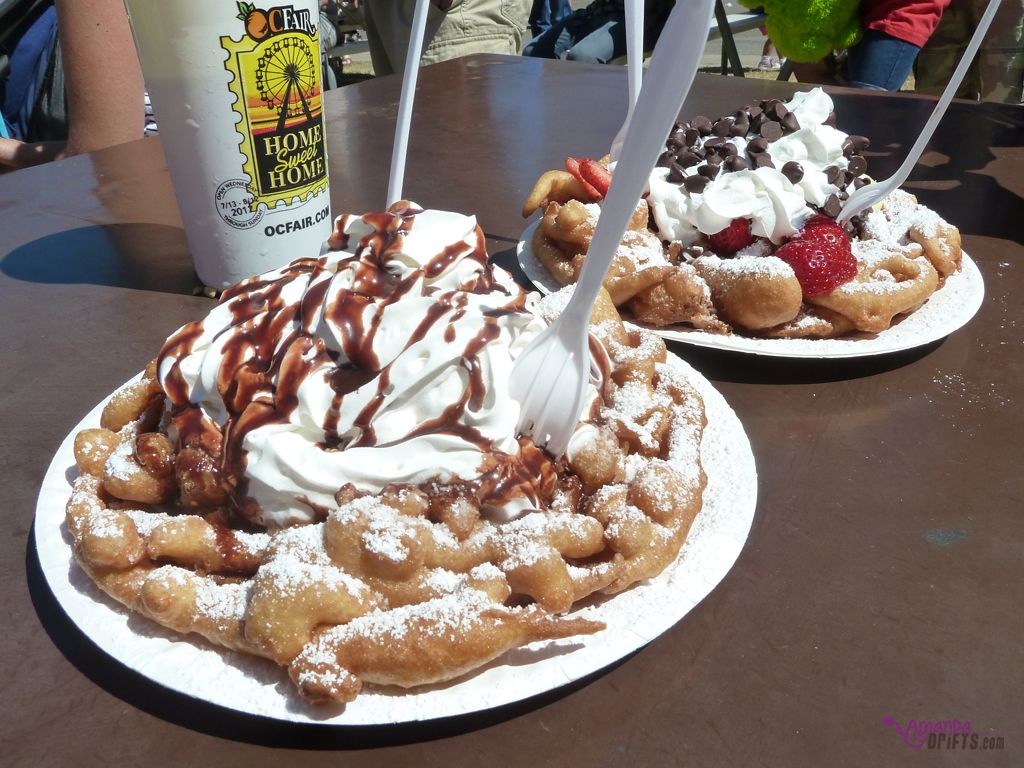 Did some wine tasting with Trinh & Peet!

Even got the dogs some doggies cupcakes to celebrate Daisy's 8th Birthday!

There was a jewelry vendor, selling $1 earrings and necklaces. I couldn't resist since it would save me a trip to the fashion district.

Oh and there was this cool lamp display!