Reminiscing of Disneyland days
Oh the glory days of being able to go freely to Disneyland. Every time we would go to Disneyland, we would just be the happiest of human beings. Ironically, I decided to take this year off of Disneyland around January 2020. If the economy recovers, maybe I will renew my pass but I feel like this virus has changed my mindset on everything.
My Disneyland days with my OG partner.
With the long time college bestie, Flor!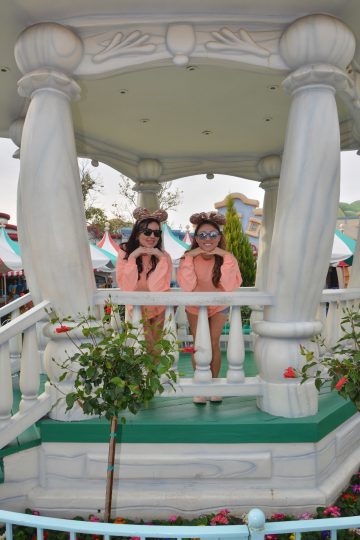 Adventures with Kenly..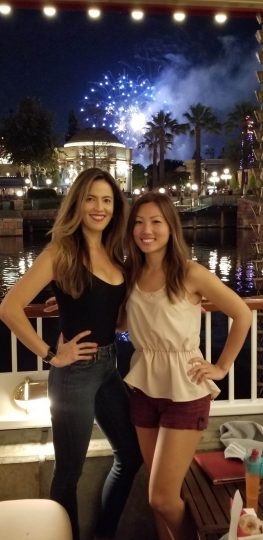 And with Angela!
Scenic photos of things at the Happiest Place on Earth!