Formula Drift Long Beach 2022
The last time I went to a Formula Drift event was when they were in grassroots stage and only barely started doing events at the streets of Long Beach. 🏖️🛣️ Formula Drift has gone a long way and is now a professional series. I was blown away by how organized and fun the event was. Ticket prices started at $49/person so I decided to sign up for the PasMag car show. I figured parking would be $15-$25 so it only made sense to sign up for the car show portion of the event. I didn't even think about winning an award, just wanted to get in and have VIP parking at the event. Well with the $75/car entry fee at the car show.
Let's start with the cars. 🏎️🚗🚓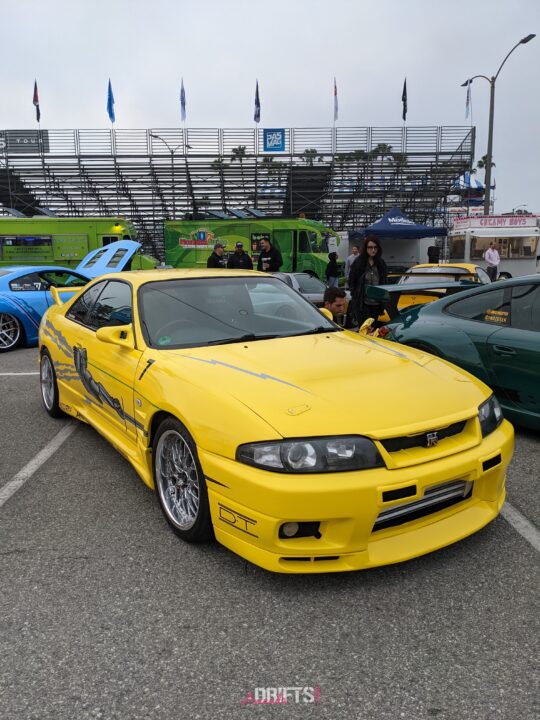 This Lexus exhaust though…
The view from our seats, thanks so Marvin. 🙂
While the event was super cool in the 60 degree ranges, it was a tad bit windy. Not too windy for ice cream 🍨.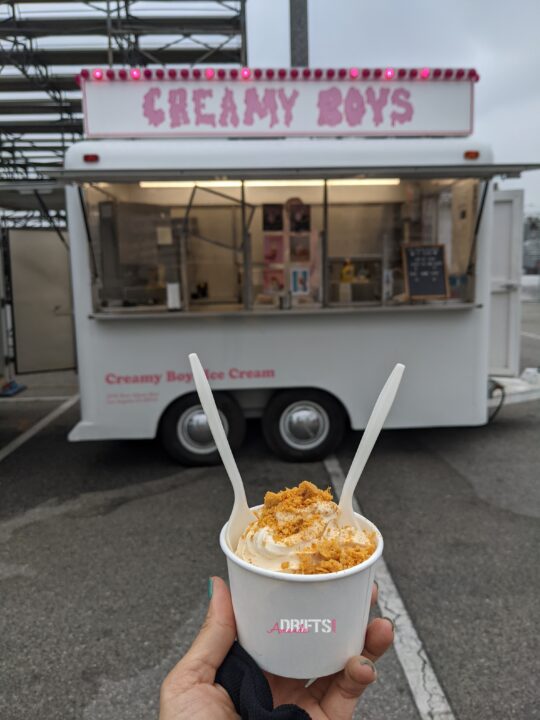 Of course, I had to buy some Leen Customs pins.
I was tempted to buy this shirt. So cute!