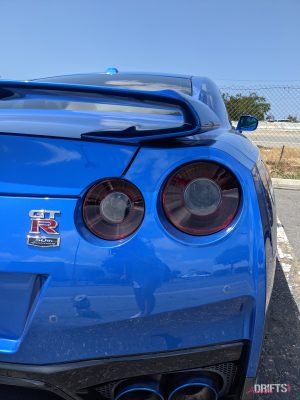 Sunday, May 30, 2021
Once in a while, I run into rare cars. It seems like I see rare cars all the time, huh? Ive been looking for an affordable place to get my tires mounted. My friend Mark recommended 714 tires. I stopped by on my way back from the Brekkie meet, they were super busy. This 50th […]
Friday, February 11, 2011
Did I mention that the Sanrio @ the Japanese Village Plaza is my favorite Sanrio store ever. The staff is friendly & they are not cheap about giving out trinkets & stamps.
Wednesday, January 12, 2011
Such a cute bag that I got from Kat & Ryan for Christmas! Thank you, thank you, thank you!!! I absolutely LOVE it.