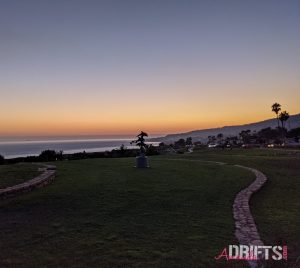 Sunday, September 6, 2020
Marilyn Ryan Sunset Park in Rancho Palos Verdes, California is a hidden little gem. I always pass by this mini park and never stop to check it out. It was so worth the stop, look at this beautiful sunset.
Wednesday, February 18, 2015
The dogs had a blast at Peter's Canyon in the OC. Our first time there and it was a good challenge as well as a beautiful place to be. I can't wait to explore more hiking trails in the OC.