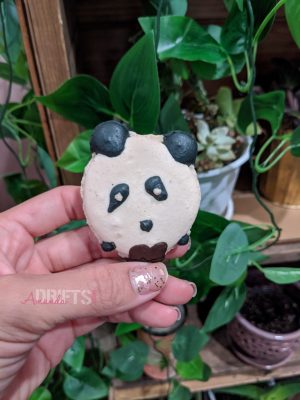 Saturday, September 5, 2020
I am so serious, desserts are my weakness. Case in point, these adorable macarons… The Panda and pretty colors of the regular round macarons.
Monday, July 13, 2020
Not much to say but I am obsessed with sweets. My favorites are macarons, cookies and crepes to name a few. I found a sweet gal on Instagram that makes the most adorable macarons, thanks @annasmacarons. Here's a picture of her summer macaron series. Beautiful!