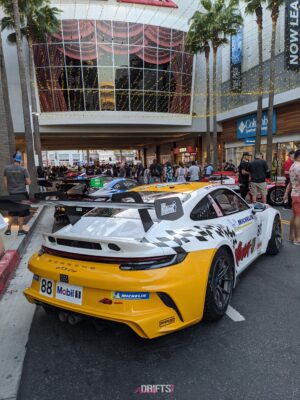 Saturday, April 16, 2022
Last minute decided to check out the Long beach ⛱️ grand Prix cars. I like it, like it, like it. I am biased and love the Porsches, clearly.
Sunday, August 24, 2014
I can't recall the last time I went go karting besides at the Las Vegas Grand Prix. I suck at racing now, been out of the game for so long.