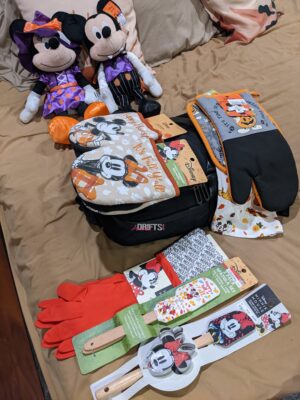 Monday, September 26, 2022
Oh gosh the Disney items at Ross and TJMaxx are so cute they are going to cause my collecting problem to explode. I can't get over how affordable and adorable the items are.
Sunday, April 7, 2013
Flor & I stopped by the Disney Soda Fountain & Studio Store to get our free scoop of ice cream after our Hollywood 5k run. Love this store and the staff were super friendly.