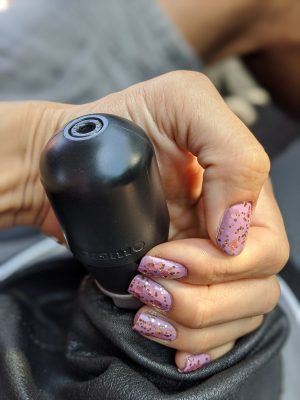 Monday, July 13, 2020
I know how bored am I just to post a picture of my nail polish. Proud I painted them myself and saved money. Next up, pretty nail designs. So stereotypical!
Wednesday, February 18, 2015
I've been craving Jambalaya but realized how expensive it was to order at a restaurant. So, I decided to try to make it myself using Colleen's recipe, thanks to Google. It came out pretty well for $30!!